Superstition Motors Ltd is an authorized Amsoil installer. We carry the most common Amsoil automotive oils and lubricants. We carry WIX automotive and light truck oil filters.
We will gladly install them – in most cases while you wait. If you have already purchased Amsoil products from your authorized dealer, you can bring them to us. We will drain your old oil, dispose of it for you and instal your fluids for a modest charge.
With Amsoil full synthetic products you can expect up to 12,000 miles between oil changes.
Better Lubrication – Longer Engine Life – Move Up to …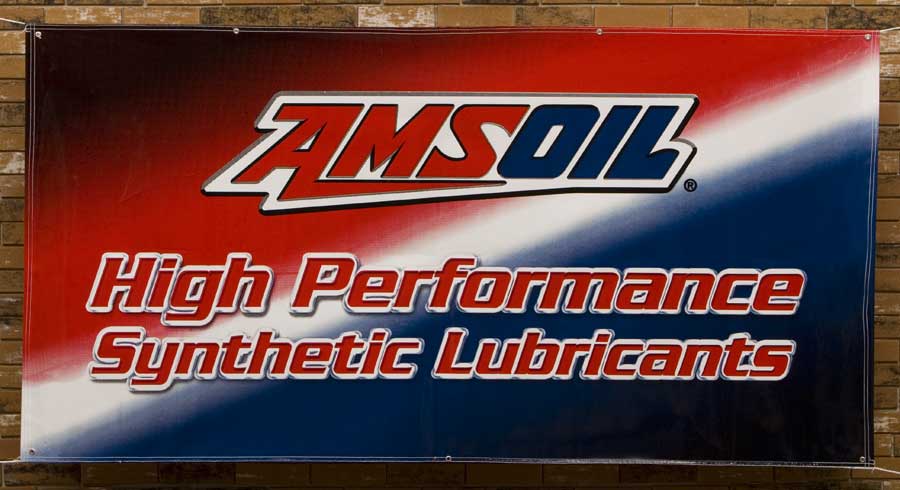 For more information about synthetic oils, see our Repair Education article: Your Motor Needs Oil.