When your car needs repair you have options.
You can take it to the dealership where you will talk to someone who makes a commission on what he sells you. The waiting room is nice and they give you a free ride home, but you pay for the service. And you will never see the mechanic who works on your car.

You can go to your uncle Charlie who works on cars. But he may not have the experience or equipment to do the work, especially if your car is less than 15 years old. Or...

You can go to an experienced, certified mechanic at your independent auto repair shop.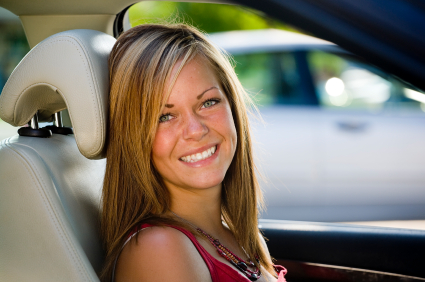 Do you know the feeling when you are safe with someone? When you know your vehicle will reliably start in the morning and won't break down on your way home? When you know someone will remind you when it is time for routine service? And when your repairs are guaranteed – no questions asked?
That is the feeling we strive for at Superstition Motors. You are safe with us.